32 Middle Street, Cleveland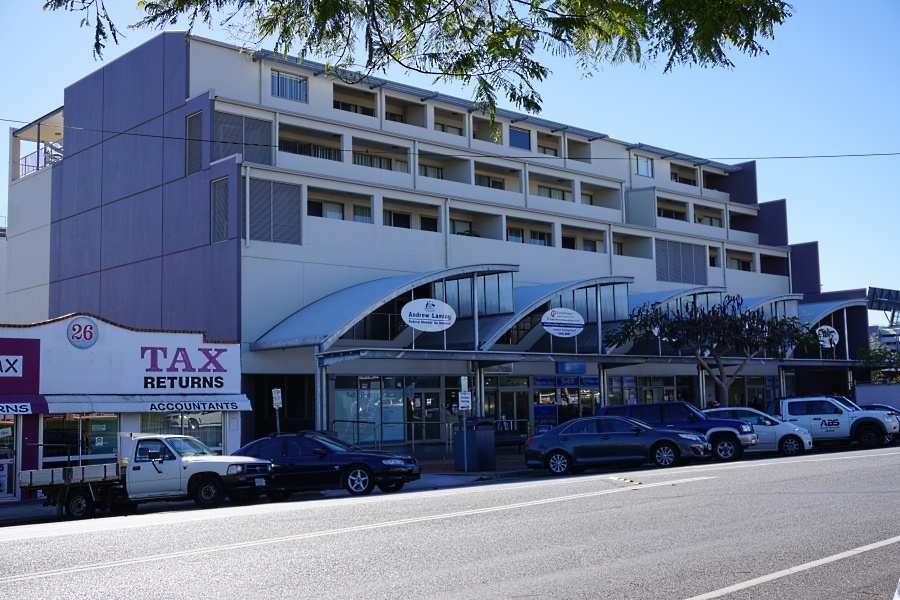 This building has five storeys totalling 20 metres in height, plus a basement. It features a mix of 25 residential and commercial units and took two years of strenuous negotiation with the Council for the town planning stages to be approved. This site was the first high-rise development to be approved in the Cleveland Business District. It was a long and difficult road with some opposition from the local community.
On 13/12/04 the Workplace Health & Safety officers inspected the site and remarked that this was the best site they had ever seen. Everyone who has viewed this project has nothing but praise for the quality of the workmanship.